Public Relations and Event Promotion
A good public relations campaign should be an integral part of every marketing plan. Having a third party publish information on your products or services can give you the kind of credibility that no advertisement can. By simply offering your expertise, ideas and information to the media, you can significantly increase your market visibility.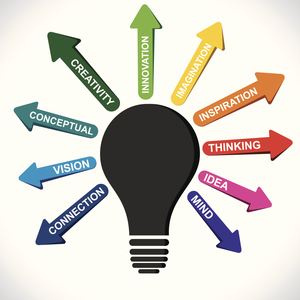 PR Services:
Press release concept development, writing and media distribution
Pitch story ideas to targeted media; develop press opportunities by marketing your original ideas, knowledge, professional opinions and advice.
Identify events and speaking opportunities that target your audiences and compliment your other marketing endeavors.
Create case studies to illustrate client success stories that can be used on your blog, web site, brochures.

Event Promotion
If you need to get the word out about your upcoming seminar, trade show, meeting or other special event, we can develop a plan to create a buzz and get the attendance you desire. Gaining maximum exposure for your event through the media is critical.
We can cover everything from event listings in local or trade media to obtaining feature stories about your event on television or in print.